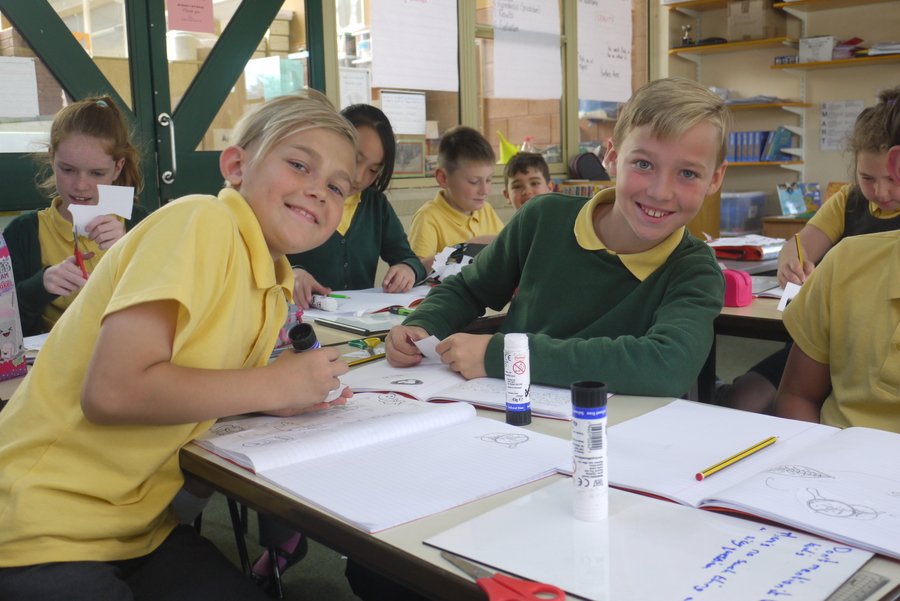 If you are interested in your child coming to our school, please get in touch and come and look round, we would love to meet you!
Nursery
We welcome children into our Nursery at the beginning of the term after which they are 3 years old. Children can attend for 15 hours or 30 hours per week either 5 mornings from 8.30am - 11.30am or 5 afternoons from 12.30pm to 3.30pm or 5 full days, with a paid lunch hour from 11.30-12.30. Please see our Admissions Policy (below) for more information.
Nursery Admissions Policy - 2022/23
Nursery Admissions Policy - 2021/22
https://www.gov.uk/30-hours-free-childcare
We have a drop in sessions for the Nursery class three times a year when you can come along and meet the staff, please contact the school for more information.
Reception
As a Church of England Aided primary school, admissions to school follow the policy that has been agreed by the school governors and is published below:
School Admissions Policy 2021/22
School Admissions Policy 2022/23
Details of the procedures for admission are given on the County Council Website: http://www.oxfordshire.gov.uk/cms/public-site/starting-school.
Appeals
Please contact the school office for further information on appeals.
In-year transfers
Please contact the Oxfordshire County Council Admissions Team on 0345 241 2487 if you would like to join our school outside of the usual admissions timetable.