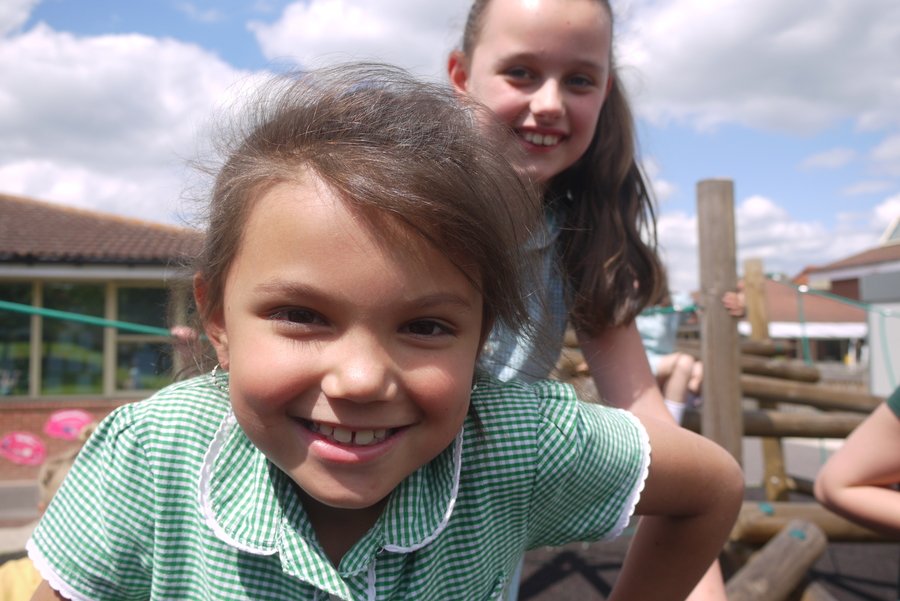 Parents
If you're looking for copies of letters that have been sent home recently you can find newsletters here and all other letters here
Useful links:
Oxfordshire County Council website - Information for Parents. This links parents/carers to information about local services and support networks, as well as linking up with our partners' websites. In addition to information about childcare, it provides a pathway to information about health, leisure, education, social care, support groups and financial support.
The Oxfordshire Family Information Service 08452 262636 (low cost calls).
Oxford Health NHS Trust - Information regarding Children and Young People.