We are now CLOSED until further notice. Please download the School Jotter or check here for updates.
Welcome to Our School
Welcome to All Saints C.E. (A) Primary School. We are very proud of our happy and successful school, made possible with the support of our dedicated team of hardworking staff, Governing Body and ASSA (All Saints School Association).
Our Website includes a wealth of useful information about our school, we hope you will take time to have a look. If Parents would like hard copies of any of the information on the website, please contact a member of the school office team.
John Myers
AdMISSIONS CONSULTATION 2021-22
Following statutory guidance we are consulting on Admissions Criteria for 2021-22.
The consultation will be open from Monday 14th October to Friday 22nd November 2019.
If you have any queries please contact the school office.
ofsted update
All Saints is a 'Good' school - Ofsted April 2019
The most recent Ofsted report was sent out to parents on Friday 10th May, it includes:
'Children make good progress from their starting points'
'Staff morale is high, and there is excitement about the future'
'Pupils are respectful and tolerant. They demonstrate a keenness to be kind and considerate to each other'
Parent view quote: 'The school has such a lovely ethos. They all work hard and the children look out for one another and are happy.'
'Leaders' successful actions have led to a significant rise in pupils' outcomes. Across the school, current pupils are achieving well in a range of subjects, particularly reading, writing and mathematics.'
internet safety
As a school we revisited the internet safety rules on Tuesday 23rd April in Key Stage assemblies. Key Stage 1 had a special visit from Sid who reminded them of Sid's Top Tips. Key Stage 2 discussed the SMART rules and applied them to different scenarios.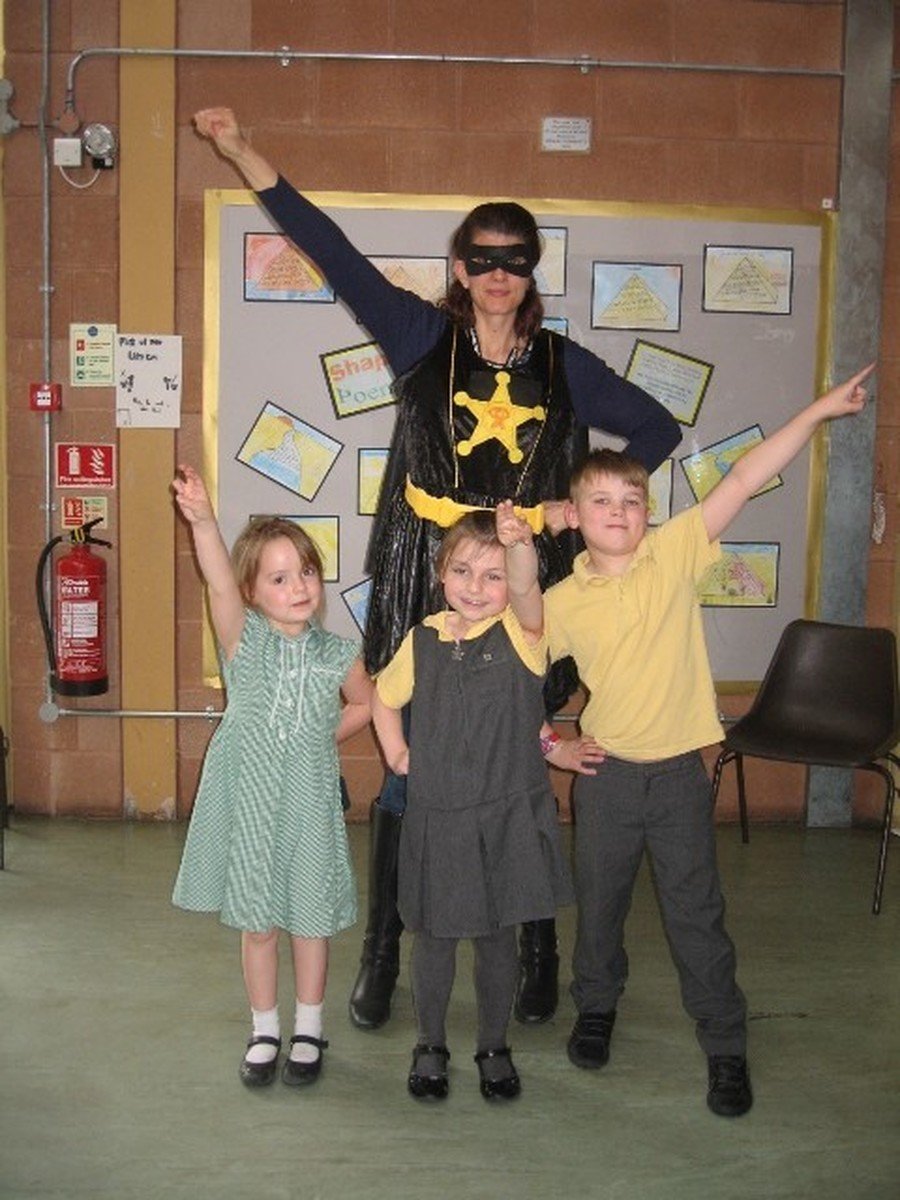 For more information check out the information that was presented to the children:
Garrick Netball League
If you are visiting our website to check out the latest Garrick League news - click here.
Staff Vacancies can be found here
Latest School Events
Girls football

02

Apr

2020

3:15 pm - 4:15 pm
Nursery Closed All Day

03

Apr

2020
Spring Term Ends

03

Apr

2020

2:00 pm - 2:00 pm
Latest News
Assembly and Eco Council Meeting

As Parent Teacher Interviews are due to take place shortly a guidance sheet has been put together to provide you with some of the information that teachers will be discussing with you.
Further Articles »