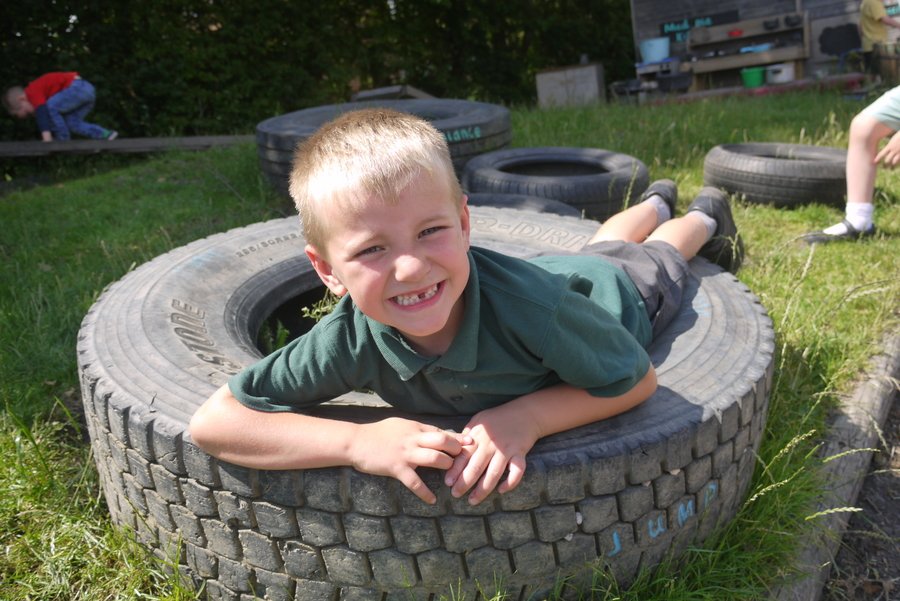 If we experience extreme weather this winter there is the possibility that the school may have to close. Any decision to close is based on a number of factors but is primarily based on Health and Safety requirements and advice from the Local Authority.
If we are forced to close the decision will be made by 7am and the information will then be available on:-
The school website

Via School Gateway

BBC Radio Oxford (95.2 FM), Heart FM (102.6 or 97.4 FM) and Jack FM (106.8 FM) make regular announcements about closures;

www.oxfordshire.gov.uk –the County Council website lists all school closures.
It is our aim, whenever possible, to keep the school open. If we are not mentioned on the radio and information does not appear on either of the websites then you can be assured that we are open at normal times.