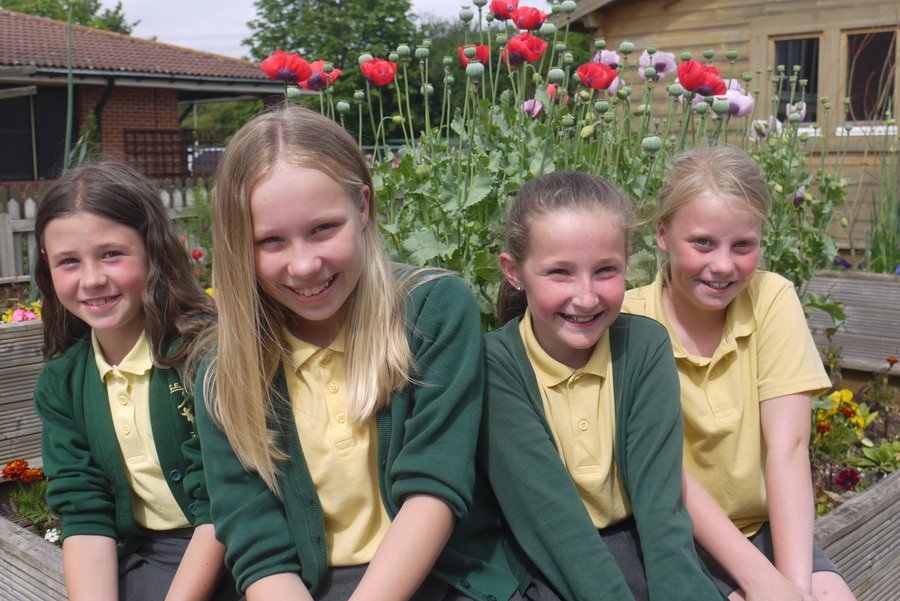 Welcome from the Headteacher
Introduction
Selecting the right school for your child is one of the most important decisions you can make. We hope our website will give you a clear insight into our ethos, educational objectives and the spiritual framework, as a church school, we hold at our core.
At All Saints we strive to create a stimulating environment where pupils feel motivated to achieve their full potential, where pupils are challenged to be the very best they can be, to engender respect and to care for each other and the wider community. It is somewhere they will come to understand and develop their individual talents, enthusiasm and a genuine lifelong love of learning.
What next?
If you would like your child to join us you will need to name the school on the Common Admissions for Primary School form - this is available online from Oxfordshire County Council (www.oxfordshire.gov.uk) or you can pick one up from the school office. As an Aided School the Governors are solely responsible for admissions to the school. They apply the Admissions criteria correctly and absolutely - you can access the Admissions Policy here.
Please contact us if you need further assistance - we will do our best to answer any questions you might have. You are very welcome to make an appointment to visit the school.
John Myers, Headteacher