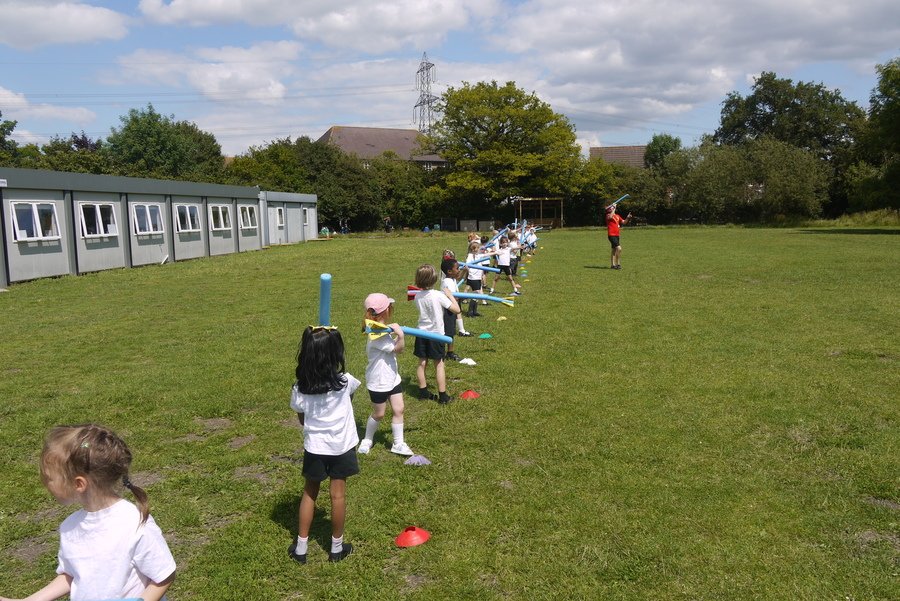 Getting Ready for school
We look forward to welcoming your child into our Reception class, please click here for information to help you prepare you child for starting school.
Please click here for 40 POSITIVE WAYS TO ASK ABOUT YOUR CHILD'S DAY
Five Things for Parents Digital Safe Guarding
Maths Mastery Workshop - Powerpoint Presentation
Click here to see the presentation from the Workshop held on 11 October 2017. In order to access the links embedded in the Presentation on the Workshop, please run the presentation as a slideshow and click on the links on the Workshops page (page 10) - alternatively you can access these pages by clicking on the links below.
1.CPA – concrete, pictorial, abstract
Other Presentations
10 Ways to Foster Healthy Emotion Regulation
Conjunctivitis - dos and don'ts
Take a look at this guidance from the Royal College of General Practitioners, which outlines some simple dos and don'ts for treating conjunctivitis.
Optimism in Autism
Alex spoke on 18th January 2020 about his life with Asperger's and how a late diagnosis changed his life. The talk was not specifically aimed at children or families with a diagnosis of Asperger's but for those who have some similar traits or characteristics. The event was not about diagnosing any children with ASC, but raising awareness of communication and interaction needs and how to support them. Similar techniques can be used for children who have no diagnosis and have communication and interaction needs. Alex shared ideas and techniques that helped and did not help him. For further information about Alex please visit his website www.optimisminautism.co.uk
Standbrook Guides Ltd Local Residents' Handbook for Didcot
Click here to access this local guide to Didcot.
SCASKIDS – an educational website designed for children, parents and schools that has been launched by South Central Ambulance Service NHS Foundation Trust.
The website – which can be accessed at www.scaskids.co.uk – provides easy advice and information for children, parents and teachers designed to help ensure young people can stay healthy, safe and know what to do in an emergency.

SCAS mascot 999 Ted provides seasonal tips on how to stay safe and healthy; basic first aid advice and information for dealing with bites, stings and cuts along with more serious emergencies when a person might not be breathing or suffering the symptoms of a heart attack. Videos showing the equipment that is on a modern ambulance, when you should dial 999 and a fun zone packed with games and educational resources.
Oxfordshire Dyspraxia Foundation
The latest newsletter from the Dyspraxia Foundation can be found here together with an application form for a grant available from the Graham Moxon Family Trust.
Healthy Eating for Children
Help your children to before more active and healthy and overcome the challenges of putting healthy eating into practice. Click here for more details.
Footsteps Child Pedestrian Road Safety
Footsteps is Oxfordshire County Council's child pedestrian road safety scheme. The aim of Footsteps is for children to learn to take responsibility and make decisions under the supervision of an adult. Footsteps enables parents to gradually teach their child according to age and ability until each child is able to become independent. Parents are encouraged to ask lots of open questions and discuss road safety skills which they may not have thought about. Below is a link to the Parents' Guide leaflet to help you support your child with road safety.

Footsteps Parents Guide

Hearing your Child Read Leaflet - support for parents
Special Educational Needs & Disabilities - Acronyms explained