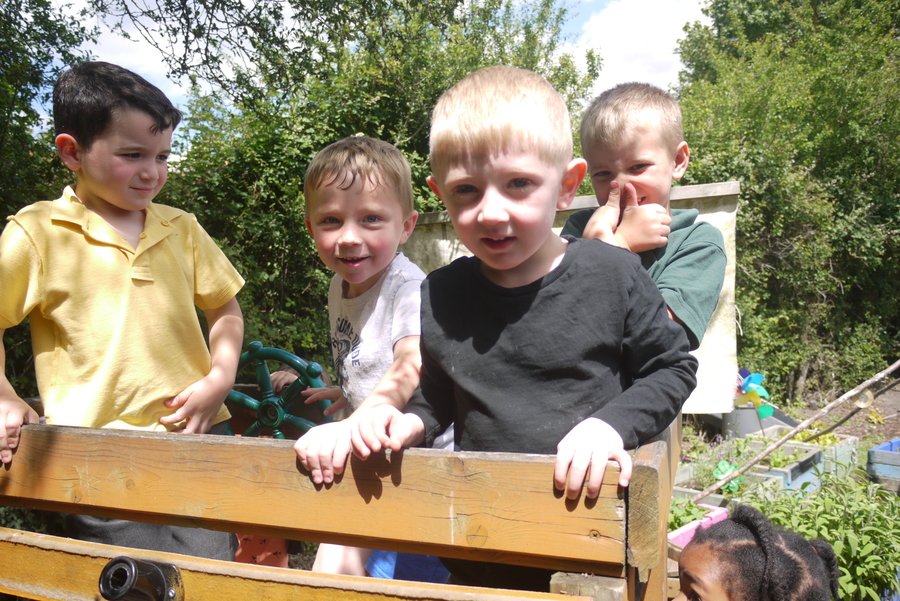 Staff Vacancies
We will be advertising all our vacancies on this page as and when positions become available. If you are interested in working in our school it is worth checking this page on a regular basis. We also advertise vacancies on through Oxfordshire County Council.
Teaching Assistant Vacancy
Closing date: 15th June 2021 12pm
Interview date: Week beginning 21st June 2021
Start date: 2nd September 2021
Contract Hours: Permanent Full time
Salary: Grade 4.4 £18,933 – £19,312 FTE. Pro rata £12,785.68- £13,041.62
(£9.81 – £10.01 per hour)
Hours of Work: 30 hours per week, term time only
Do you want to work in a friendly supportive team where everyone's wellbeing is a priority? All Saints is a friendly and happy school where children and staff feel safe and included. Our team prides itself on its inclusive nature and the success it has with supporting children's learning so they can achieve their best outcomes.
We have a vacancy for a Teaching Assistant. This vital role will be to assist children with additional funding, as well as general teaching assistant duties within the classroom environment.
If you have a positive and flexible approach, and the ability to take the initiative and a desire to learn then you may be the person we are looking for. We are seeking someone who is a team player, gets on well with people and is able to work effectively with parents, school staff and outside agencies. You will be supported by the inclusion team and the SENCo.
30 minutes of lunchtime cover will be expected as part of the role, paid at £9.25 per hour.
Flexible working will be considered.
Click here for job description
Click here for application form
For further information please contact the school office at office.3859@all-saints.oxon.sch.uk.
Oxfordshire Schools are committed to safeguarding and promoting the welfare of children and young people and expect all staff and volunteers to share this commitment. This post involves the type of work with children and young people, that requires applicants to undertake a Disclosure and Barring Service check. The possession of a criminal record will not necessarily prevent an applicant from obtaining this post. All cases are considered confidentially and according to the nature of the role and information disclosed.
'Together we Aspire, Believe, Explore, Achieve'